Thank you for subscribing to my Newsletter, your support makes a difference.
Upcoming Release
Sicka This
Out on June 17, 2022
Sicka this is a record expressing frustration with the current state of affairs; whether related to all the lockdowns, or the devise rhetoric all over the media, all the distinction within politics, being generally burned out on all of it and being an underdog, being overlooked do to circumstances but not giving up. Overcoming adversity and beating the odds while making the statement like I'm here doing the work and ready to catch that break.
Real Talk with Taylor Tom
Blog Latest Entry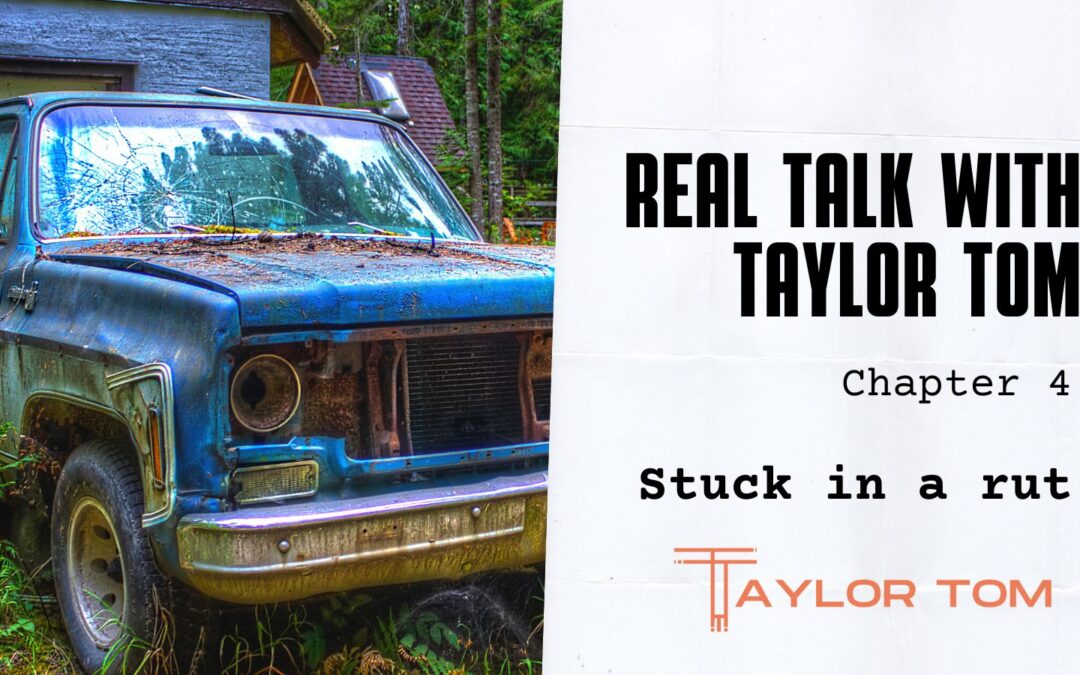 Stuck in a Rut, This is a true-crime story that you most likely have never heard before. I am going to go back in time and tell you my life's story as far as I can remember. For you to get a look into the whole story, not just the one tragic event. It's been a rough...
read more
No Results Found
The page you requested could not be found. Try refining your search, or use the navigation above to locate the post.
Latest Release
Something About you Girl
Something about you girl is a song I wrote for my wife. Smooth Love, It is a blend of hip hop and R&B with a smooth melodic vibe. When I think about the caressing nature of love within an unforgiving environment, this beautiful story is born out of tremendous hardship, with a bond formed through crucibles. To love and let another in a while in this environment may be considered a weakness, especially serving a life without parole prison sentence. While ultimately, this love has given my life meaning and feeling and made me complete. Being seen, heard, and felt like a man, as a person taken seriously by a beautiful woman. There is just something about this girl, a remarkable quality unique. With a beauty, That shines from within through to the out. This is an installment portrayal sharing perspective from the heart and carnal desires, painting a picture in harmony.