Music is my therapy. Through art, I found myself when I got so lost in the dark. Let me take you on a lyrical ride through my life's journey in the many trials and tribulations. Incarcerated at age 20 in 2006 and sentenced to life in prison, it's been a rocky road. I've found my voice, and despite being confined, I'm not letting my message stay locked away
Subscribe to my Newsletter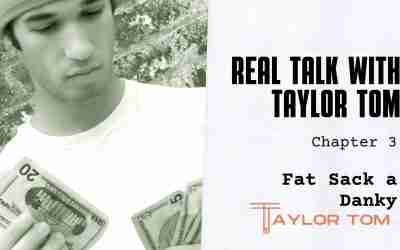 The summer was almost over and school was getting ready to start. When I got back to my moms I went over to my buddies house that lived down the road with a bowl to spark with him. He was surprised because usually he was the one who would share with me.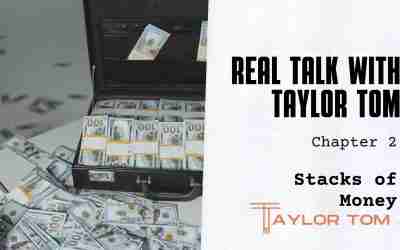 Hey, I need your help; he asked you are good with numbers. Laid out in a pile on the table were rubber-banded stacks of money. Underneath the table were three more of the black hockey Duffles. I had an idea of what was in there, but I was sort of in shock at how much was going on here.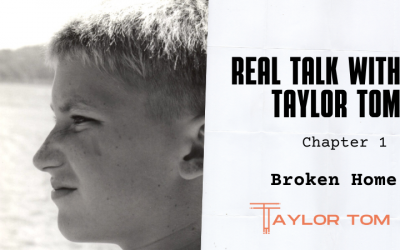 Looking back, I realize what happened when I got pulled into these activities and this lifestyle that I found alluring because it took me away from this broken home. Surrounded by all that conflict, it felt good, like it made everything better.